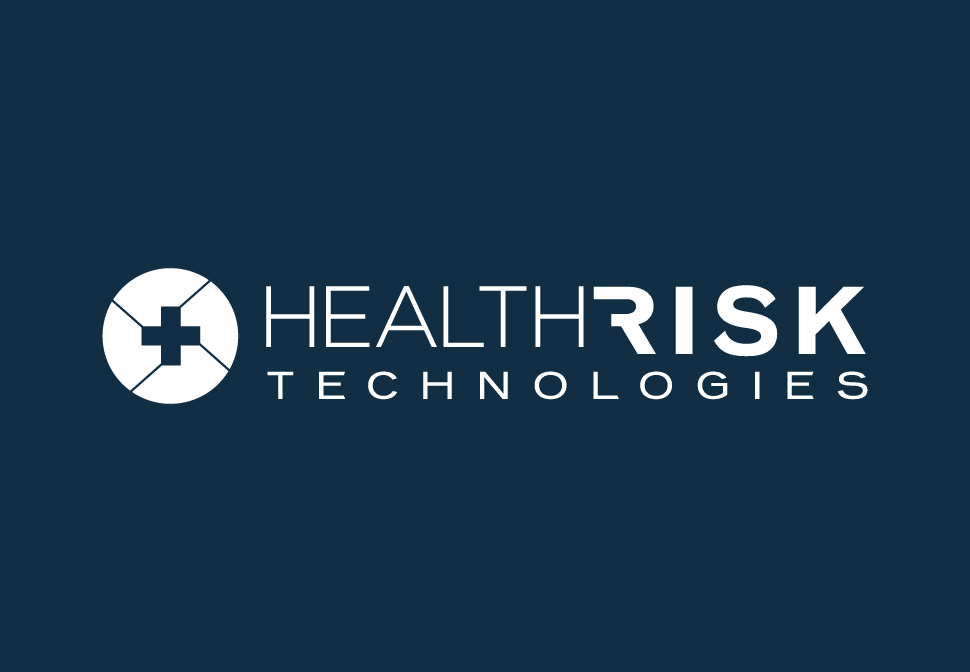 HealthRisk Technologies Inc.
December 17, 2015
We are happy to announce the official launch of the HealthRisk Technologies website and HRT Mobile app. HealthRisk Technologies is dedicated to providing a modern solution for monitoring the environment of care for Infection Control and Interim Life Safety Measures. Our comprehensive construction environment survey; can be used to leverage better results and outcomes. As ...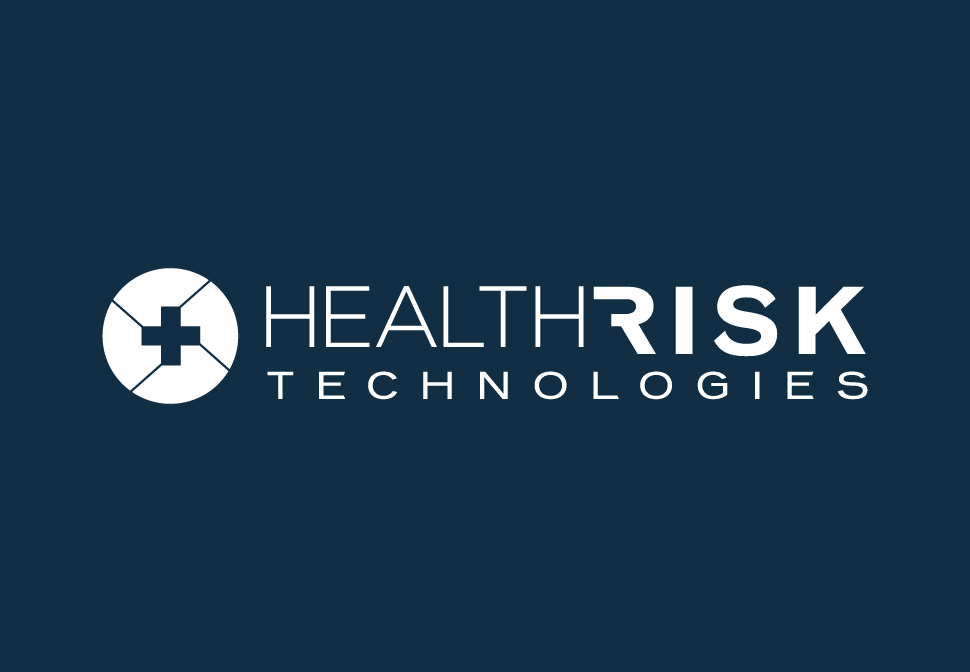 Registration
December 17, 2015
Registering with HealthRisk Technologies is easy and will get you access to our HRT Mobile Beta program. In addition, you will have access to a private FTP for access to reports created using HRT Mobile, and automated email alerts. Registered users will receive free updates to the mobile app as well as access to the ...